Inspiring  ~ Engaging ~ Innovative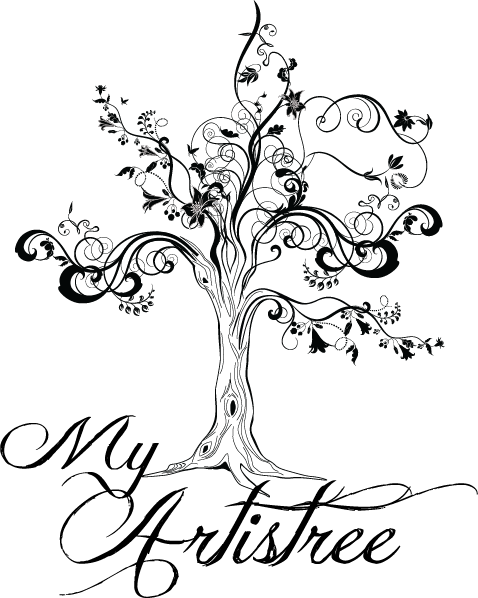 In January of 2012, with a love for expression and creativity, My Artistree officially took its first steps. Its unique face in Saskatoon's small business community distinctly features a foundation rooted in skill, experience and a passion for the arts.
My Artistree's owner, Christine Johnston, is a musician, artist, singer-songwriter and music teacher who leaves a trace of heart and soul in everything she does. From the time spent encouraging growth and development towards her students goals, to the music she writes and performs, Christine connects with and inspires people on a deep level.
Discover Your Voice
The voice is a magnificent instrument. You don't play it, you are it. Due to this, teaching someone to sing is an intimate experience.
Like any art, singing must be practiced in order to take shape and develop. With proper tools, time, patience and hard work, I believe that anyone can do it. I take pride in teaching individuals with an innovative approach that enables them to reach their goals.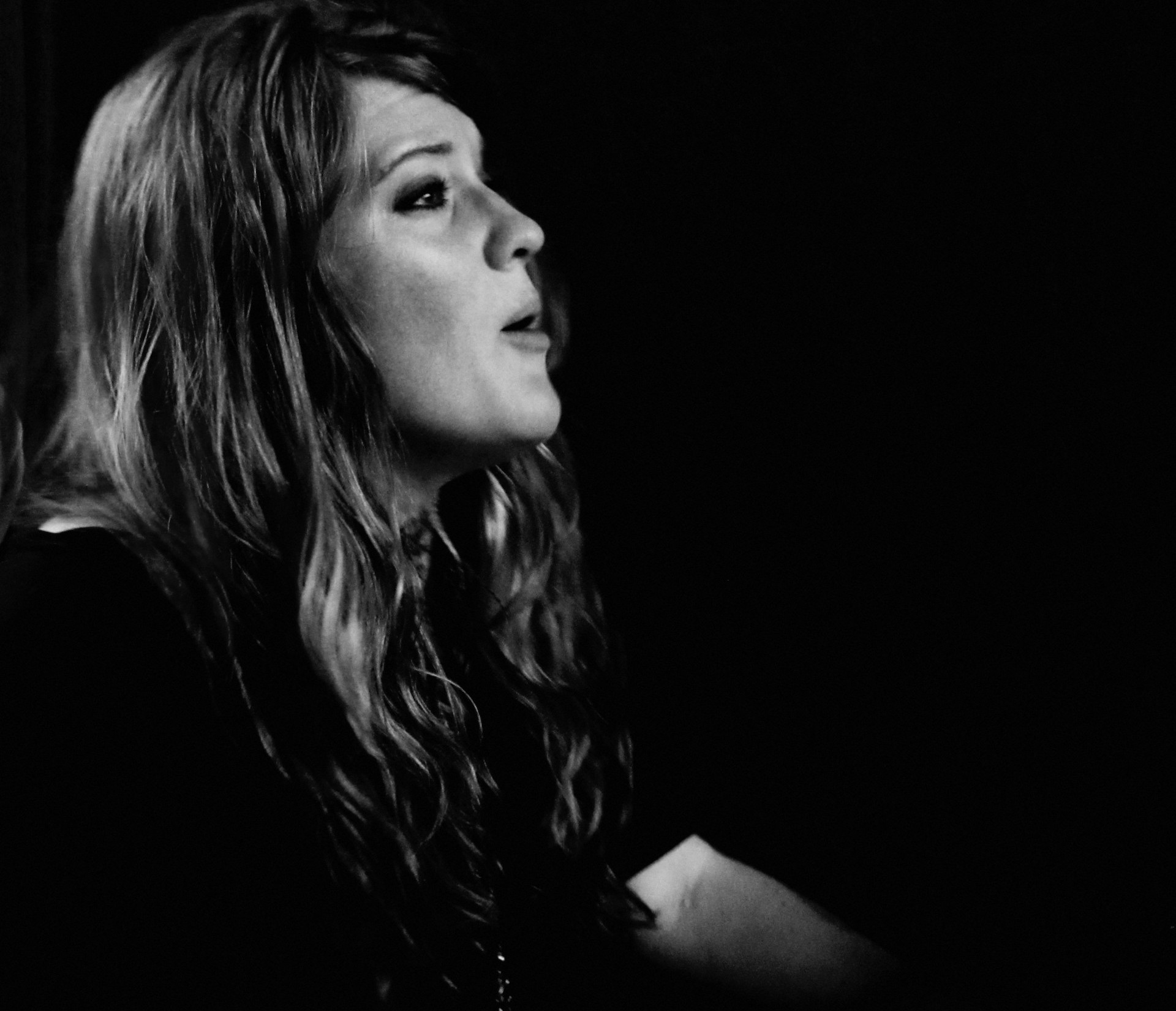 Write It All Down
Writing is one of the most significant ways to move the soul. And, there is nothing that touches the heart like music. It is a universal language.
Song writing is an essential part of My Artistree; not just a skill put to use, but it reflects a part of who I am.
Confidence is Key
I believe that an artists greatest work is the unveiling of their soul to the world. This is the essence of a good performer. Drawing the listener in; connecting beyond the moment.
My Essence focuses on building the performers unique style and edge, along with the confidence to express oneself fully. Stage presence is so much more than just being "there."